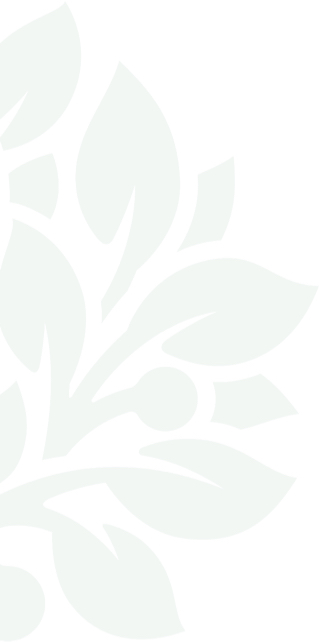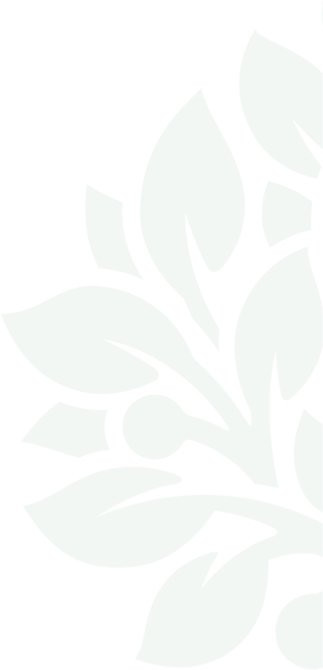 Memory Care Community in Elmhurst, IL
Memory Care The Artis Way.
Let's be honest. Nobody wants to find a Memory Care community. But you're here, so that must mean someone you love is living with Alzheimer's or another form of dementia. And while we can't turn back the clock, we can help you and your loved one going forward.
At Artis, we take a celebratory approach to Memory Care. We focus on what has been lived, rather than what has been lost. We use intentional design to provide the comforts of home in a secure environment that features four distinct, smaller neighborhoods, each leading to the heart of the community—the Town Center, a place to gather and enjoy the company of others. This open design encourages independence while ensuring safety and allowing our care partners to focus on getting to know and celebrate the uniqueness of each resident.
We could share so many stories about how our personalized approach has enriched the lives of Artis Memory Care residents. Here are two of our favorites.
Crafting for a cause.
We're often inspired and in awe of the teamwork and talent of those living and working at Artis communities. For many, crafting is a common hobby. Even our team members get in on the act when they can. And sometimes, well, crafting takes on a bigger cause.
One afternoon in one of our neighborhood dining rooms, a group of residents came up with a plan. Why not make and sell some crafts for a cause near and dear to their hearts. So they came up with a theme and worked together to create 23 beautiful purple, pearl and silver bracelets. Not only did they produce great work, but they also produced so much laughter that other residents couldn't help but wander in and join the fun.
These crafty residents quickly sold out of their initial inventory, with all proceeds going to support others with Alzheimer's and other forms of dementia. Their success has them already planning their next design.
Momma Yo's favorite dish.
Everybody affectionately calls our neighbor Yolanda "Momma Yo." When she moved to Artis, she immediately bonded with our chef over their shared experience as former catering company owners. Their shared love of food culminated one afternoon when they decided to get together and recreate Yolanda's favorite Spanish dish, complete with Momma Yo's treasured paella recipe.
As other neighbors gathered outside on the back porch, they watched Momma Yo and Chef David work at the Blackstone flat top. Their rapport was so great that they not only cooked together, but also put on a little live cooking show as they prepared their meal for the eager neighbors. Yolanda and Chef David related the history of the Spanish dish while preparing the feast, and Yolanda reminisced about her days as a young girl growing up in Morocco watching her mother make this very same meal, which Yolanda would later serve to her own family and friends.
The smell of cilantro, cumin, chicken, sausage and shrimp soon filled the air. For many of Momma Yo's neighbors, it was their first time trying paella, which they all deemed "delicious!"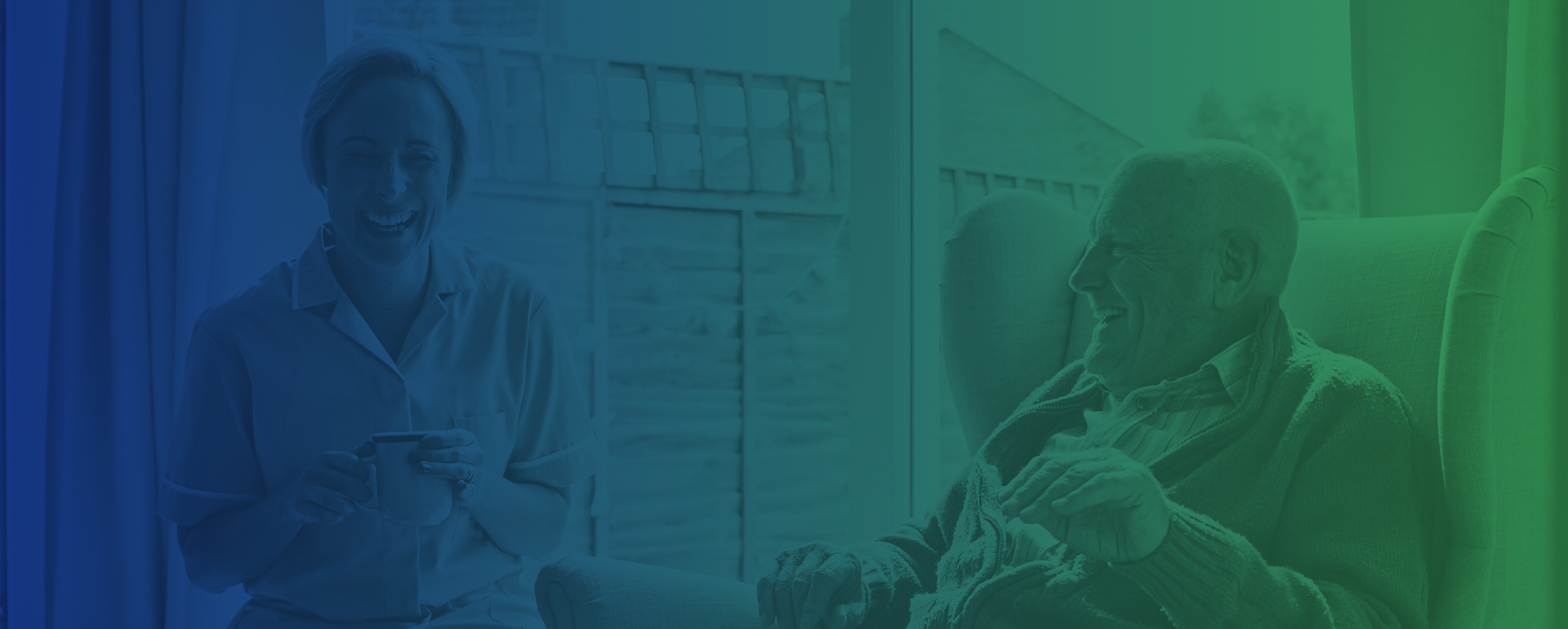 What is The Artis Way?
There are as many Memory Care methods as there are Memory Care communities. So what's the best approach when someone you love requires 24-hour dementia care?
We call our intentional approach The Artis Way. Here's what that means:
Ability
We provide our Memory Care residents with the ability to have a voice in their daily lives.
This little bit of freedom goes a long way for those living with Alzheimer's and other forms of dementia.
Respect
We respect our residents and their relationships with family and friends outside our community. We help keep them connected to their past as we celebrate the present.
Treasure
We treasure each resident's uniqueness. It's these personality quirks, preferences and personal histories that allow us to personalize our care.
Integrity
We operate with integrity and insist on it from every member of our team, from the top down.
Successes
We recognize and celebrate our residents' successes, large and small.
When you're ready for a different approach, we're here to show you the way.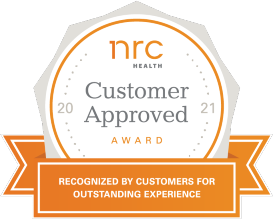 "Resident Peter moved to Artis at 101 years old and has since celebrated two birthdays with us."